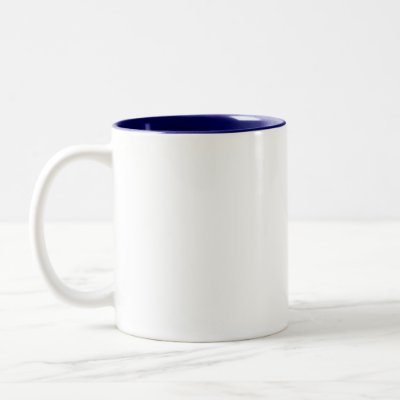 If you read this post (
http://biggamechicago.blogspot.com/search?q=vigilante
) from last week about a billionare sexually assualting a little girl, you would have read my thoughts on what dads should be doing when their kids get assaulted. Fast forward to today
Johannesburg, South Africa (CNN) -- A former South African rugby star who is charged with the murder of three people in Durban on Monday will undergo mental observation, police say.
The man, who played for a top provincial team, the Blue Bulls, allegedly hacked his victims to death with an axe, decapitating one of them. Investigators say his fourth victim escaped and is helping them with their probe.
Media reports claim the player went on a killing rampage after his daughter was raped and infected with HIV.
Dude is probably going to jail, but it was his only choice. Not only did his daughter get raped but she got the HIV. If it were up to me I'd call the thing close to Even Steven. But then again she still had HIV so there is nothing that can even that out, even the dead bodies of said rapists.
They have not named who he is, so as to not ruin any possible witnesses with internet pictures of him popping up, so no pics. But for now I imagine a cross between Goro from mortal combat and Michael Jai White.
-Les Anderson