Guess who caused it? If you guessed the Bently with the three blondes you are correct...and sexist, but mostly correct.
Only in Monaco would you find a Bentley Azure T that's managed to plow into a Ferrari F430, damaging an
Aston Martin Rapide, a Porsche 911 Carrera S and a Mercedes S-Class
in the process - jalopnik.com
Im sure these people just laughed it all off. They are in Monaco, whichs is what I assume Heaven looks like.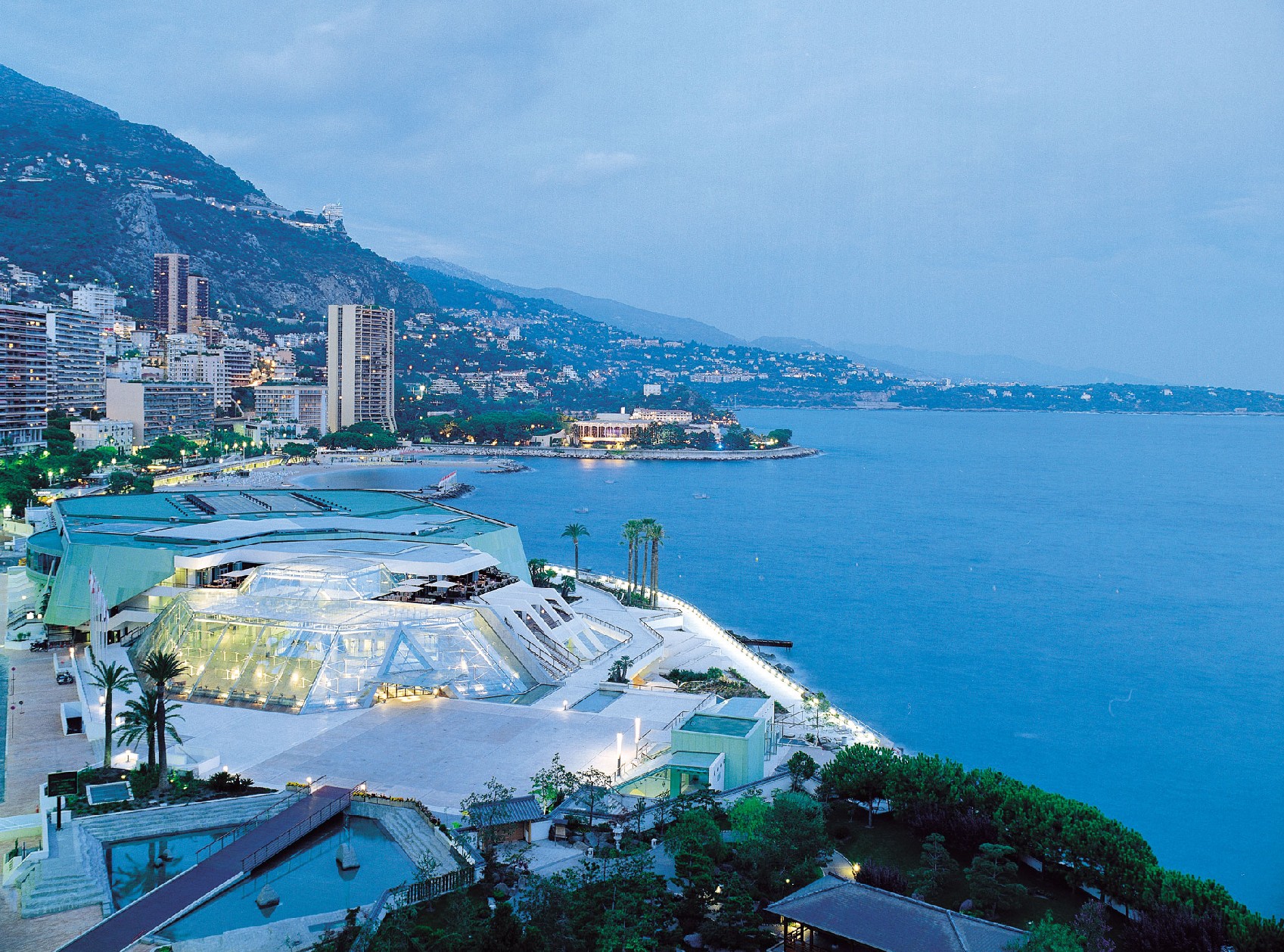 Ok that last one was my hometown, but its all the same